TYPICAL CHALLENGES
Generating good ideas without being parochial
Making decisions that are sound and supported
Solving problems to isolate root causes
Anticipating problems, especially for plans, and mitigating them
Building strategic plans that are endorsed and executed
Negotiating/orchestrating deals, action plans, etc. with other parties
Building consensus
Resolving or managing conflict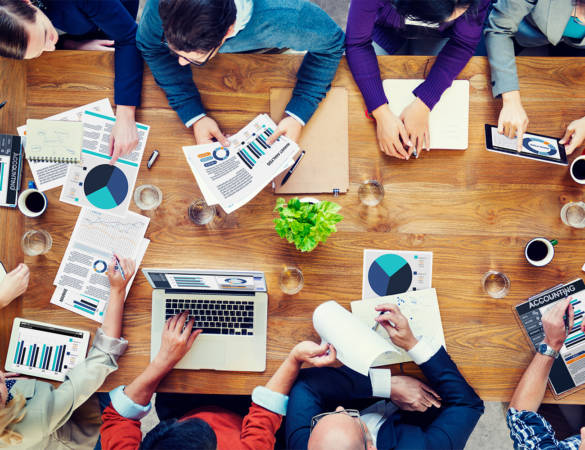 TOM'S CREDENTIALS
Trained as Kepner Tregoe problem solving and decision making facilitator, Tom has led teams in making major decisions, finding root causes to problems and assessing plans to identify potential future trouble and incorporate actions to head off that trouble or mitigate it.
Trained by the Delta Group, Tom has led organizations in developing strategic plans.  His approach is value-centered while accounting for internal and external realities.
Trained through an instructor from Cornell University, Tom has taught interest-based negotiation and facilitated a three-month union-management agreement employing that approach.
Also, Tom has had specific intervention training, such as Crucial Conversations and Influencer, and has countered numerous group and interpersonal rifts and has led teams to generate genuine consensus.