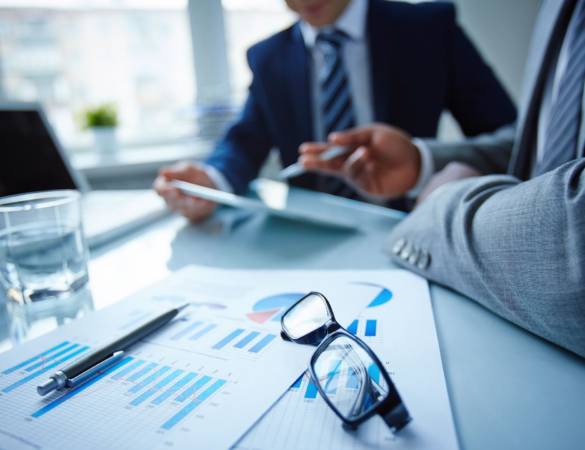 TYPICAL CHALLENGES
Applying influence to generate results
Inspiring and motivating others
Mastering the few strengths that yield extraordinary leadership
Developing and leveraging others
Being strategic yet executing with discipline
Having vision and engaging the heart
Leading change
Being Level 5: Humility and Will
(Exercising the foregoing competencies: Personal Effectiveness, Strategic Collaboration, Building Effective Teams, Oral Presentations, and Building a Performance Culture)
TOM'S CREDENTIALS
For over 30 years Tom taught leadership development in industry.  He developed comprehensive, core courses as well as specialty courses, always basing his courses in solid research and proven principles.  Hardly a subject escapes his purview.  And as an organization development specialist, he led the implementation of these subjects in the workplace.
Tom is student of many leadership models and is intimately familiar with several.  For example, he implemented the Lominger 67-competency model across a corporation for its leadership development, and he was recently certified to teach Zenger Folkman's heavily researched model for extraordinary leadership.   Tom has served as Director of Talent and Organization Effectiveness for multiple large business divisions.
Everyone can lead. Development may be necessary, however.  Through coaching you can raise your issues, and solutions typically will surface that are unique to you and will actually work because you are invested in them.  With expertise in the leadership arena. Tom's coaching is purposeful and his questions direct you to fruitful approaches, while still retaining your ownership.  Where key knowledge is simply lacking, Tom can step in with ideas to build an effective implementation plan.
Working as an internal consultant within industry, leadership development for Tom often entailed stepping in to facilitate new approaches. With a coaching approach, such an intervention is extreme, but if warranted, Tom can do it.
Tom has many courses already designed to cover leadership topics. If your organization would benefit from training, one of these could be modified to fit your needs.