TYPICAL CHALLENGES
Knowing and accepting oneself
Identifying and establishing a values foundation
Organizing around a unifying vision
Being unique yet powerful
Having mindfulness
Exercising the "7 Habits of Highly Effective People"
Knowing and exercising one's natural strengths
Interacting with conversational intelligence
Applying social style and versatility for interpersonal effectiveness
Being assertive without aggressiveness
Using one's behavioral style with impact amidst other styles
Enhancing emotional intelligence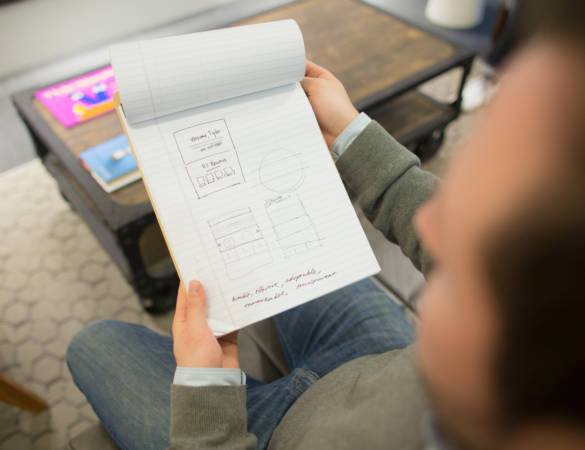 TOM'S CREDENTIALS
Having authored a workshop guide entitled Our Personal Development Toward A Life's Work, Tom is aware of deep perspectives that shape one's self-concept and how they affect the roles one plays in life. He can help surface, shape and deploy those perspectives to unleash unique and powerful forces.
Tom's focus is practical. Certified to teach Covey's 7 Habits of Highly Effective Managers, he develops skills that make one effective. He has foundational knowledge of Social Styles, having been associated with its core research while in graduate school. Beyond that Tom is certified by TTI as a Behavioral Analyst and can analyze DISC styles and guide related action planning. He is also a student of conversational intelligence and is a certified Strengths Finder coach.
"Know thyself," said Socrates. With coaching you can do that, discovering your greatness and using it as a foundation to be naturally and confidently effective.  Tapping into you intrapersonally will position you to engage interpersonally.  You will come to use your style to negotiate effectively with others and then to influence and lead them.  If coaching leaves you stuck, brief, overt guidance will get you flowing again.
Typically exercises are folded into coaching, but they can be distinct interventions to help you unpack yourself and elect strategies to interact effectively with others.
Here too, assessments are normally incorporated into coaching. At times, however, they may be initiators.  Working through assessments, such as ones to find your strengths or to compare your style to others, will stimulate valuable discoveries and rich planning.